Do you love Pokemon ? Have you ever played any Pokemon Hack Game ? If not, the first game you should play is Pokemon Light Platinum. There are many many Pokemon Hack ROM but almost they are not completed and can not play perfectly without any bugs. Only some Pokemon Hack Games are strongly supported by many Pokefans such as: Pokemon Light Platinum, Pokemon Flora Sky, Pokemon Snakewood, Pokemon Ruby Destiny… And in my opinion, I will say you should play Pokemon Light Platinum GBA first at all.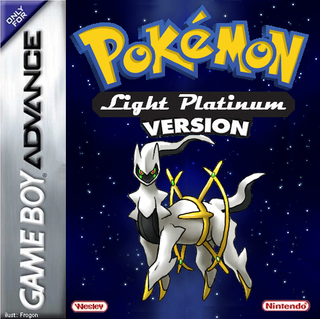 Pokemon Light Platinum is really excellent Remake ROM from Pokemon Ruby Version. Many new features were included in the completed version and some Pokemon Generation 4th are available. Thanks WesleyFG for making the game.

You can see some features below:
Included New Region ZHERY
Included New Leaders and Elite Four
Included New Rivals
Pokémons of all Regions (Johto, Kanto, Hoen, Sinnoh)
You can have trips to another areas
Can catch all Pokemons Legendaries
Included All New sprites
Included All New events
Included All New Tiles
New Final Event: Pokemon World Championship
And the final, easy to play, to save and to enjoy with your GBA Emulator – VBA, not hard to play like NDS game
ROM Infomations:
Hack Name: Pokémon Light Platinum
Hack Base: Pokemon Ruby (English)
Language: English & Portugal (Brazil)
Continue to reading for more game medias and infos.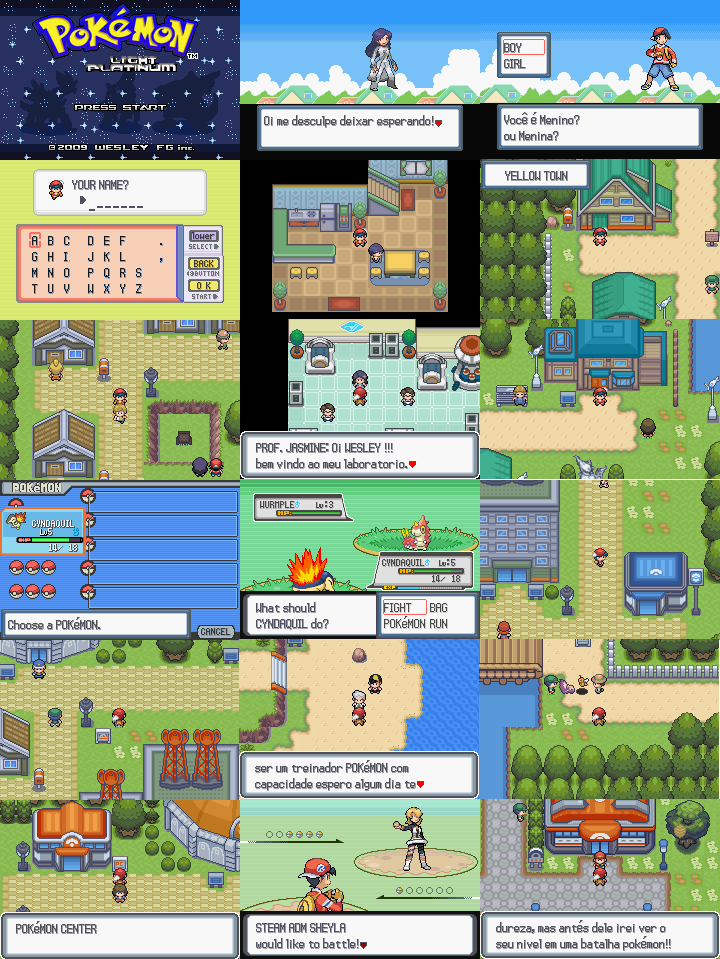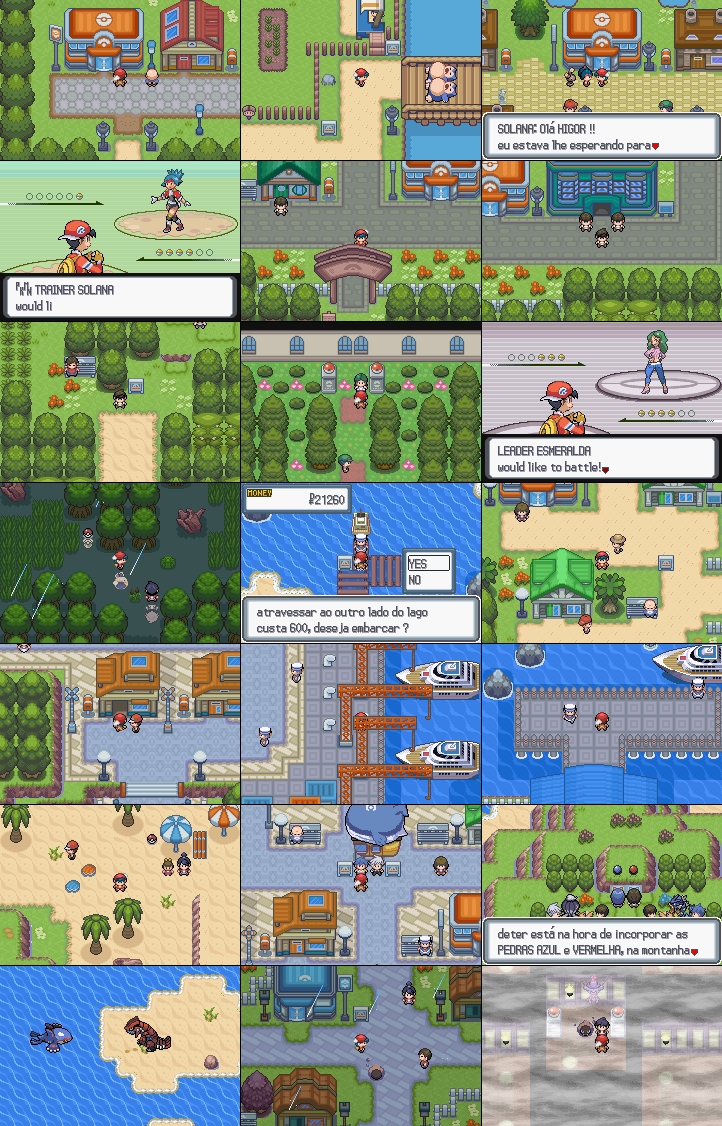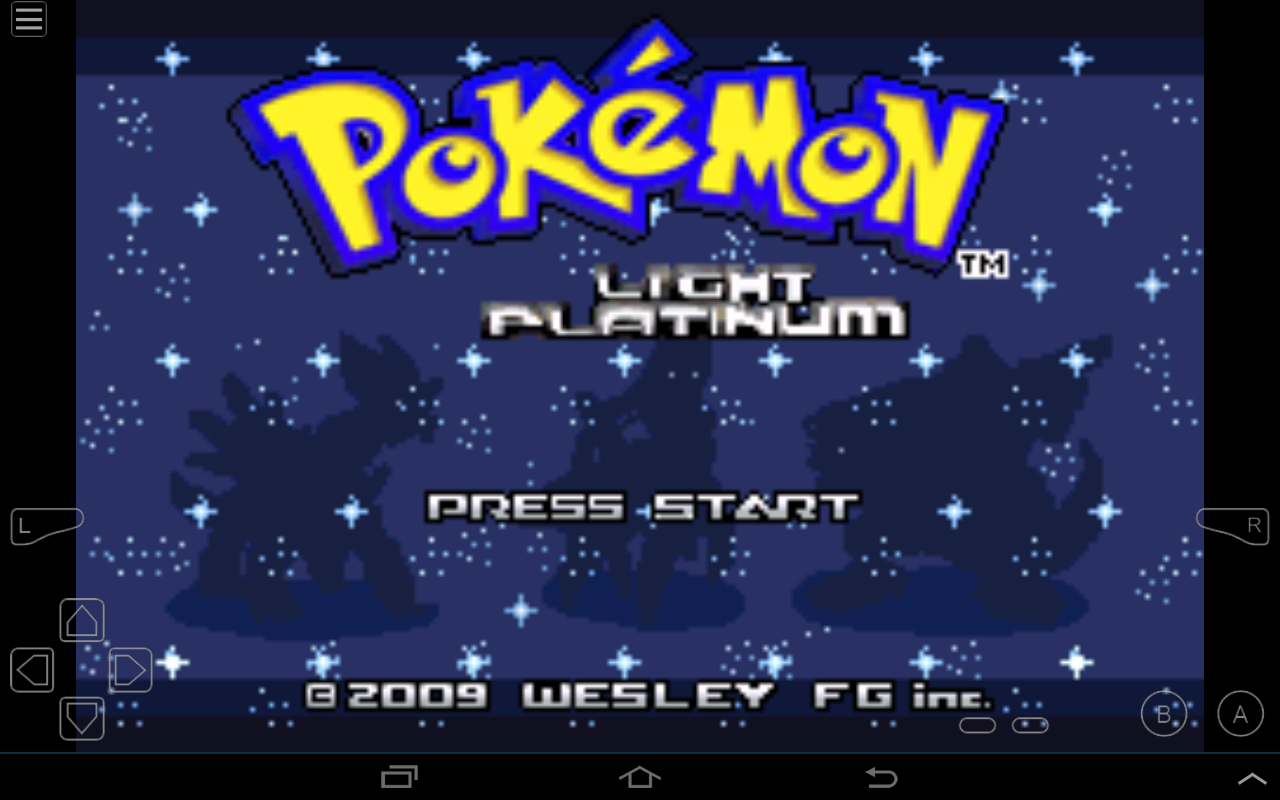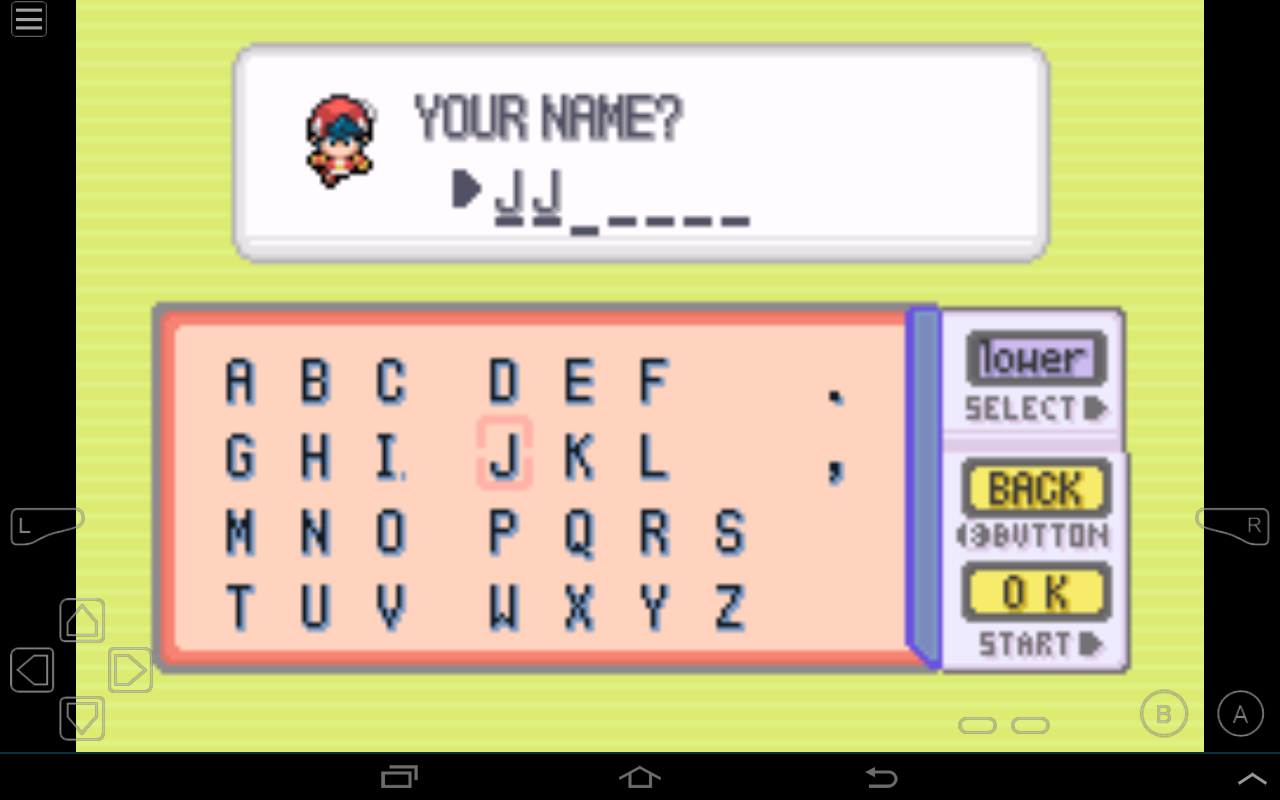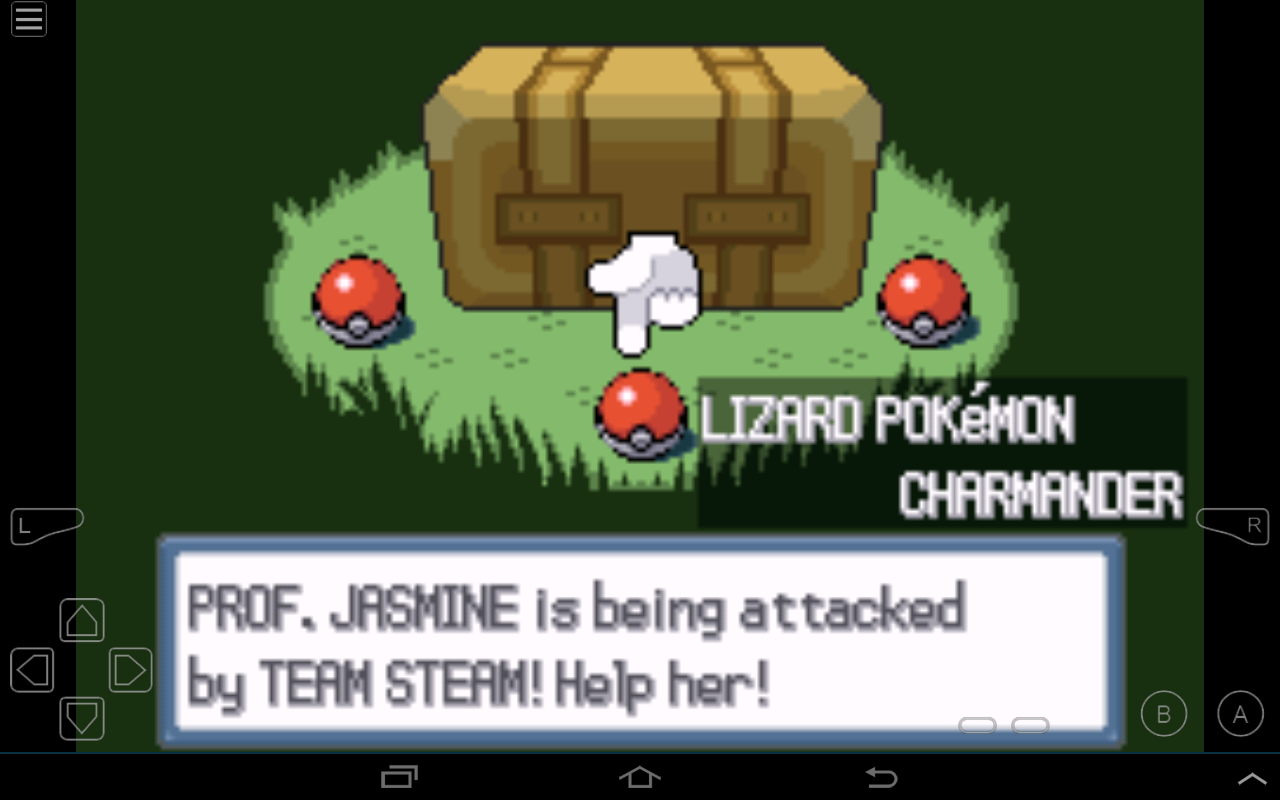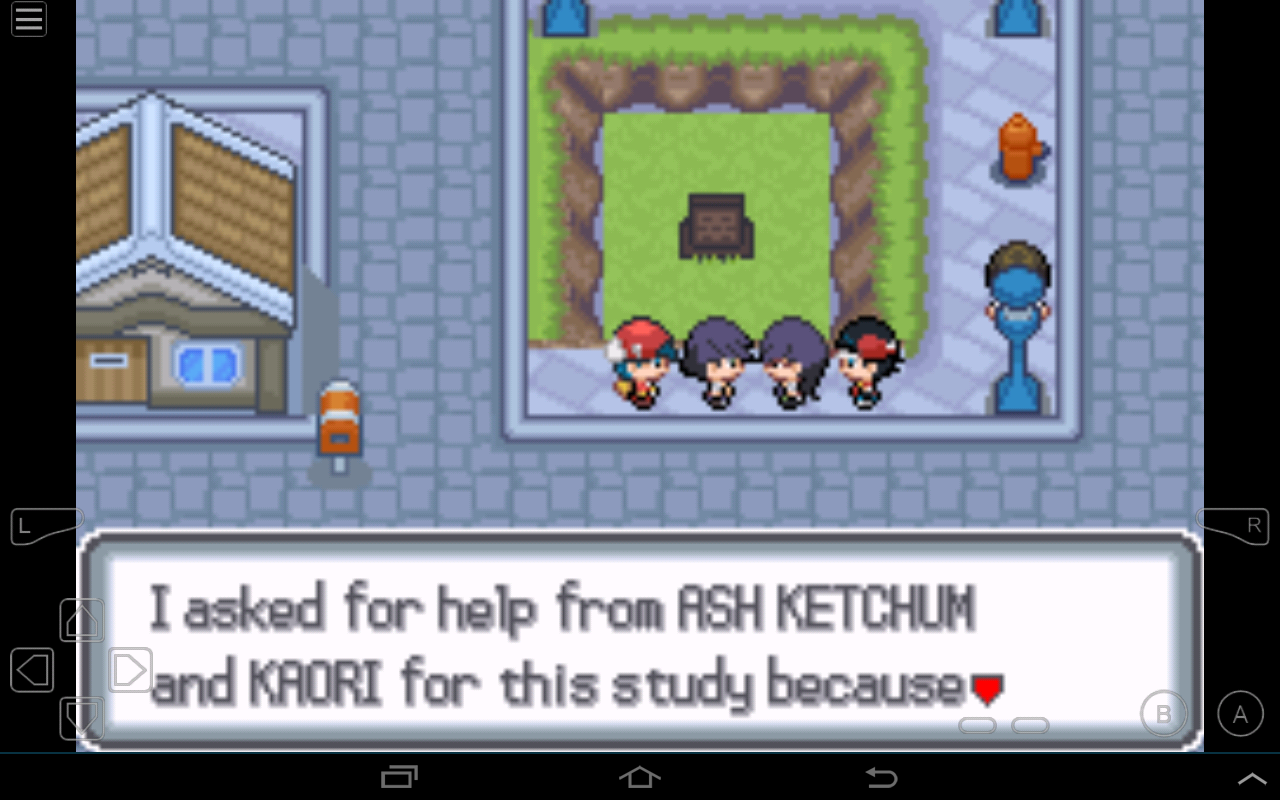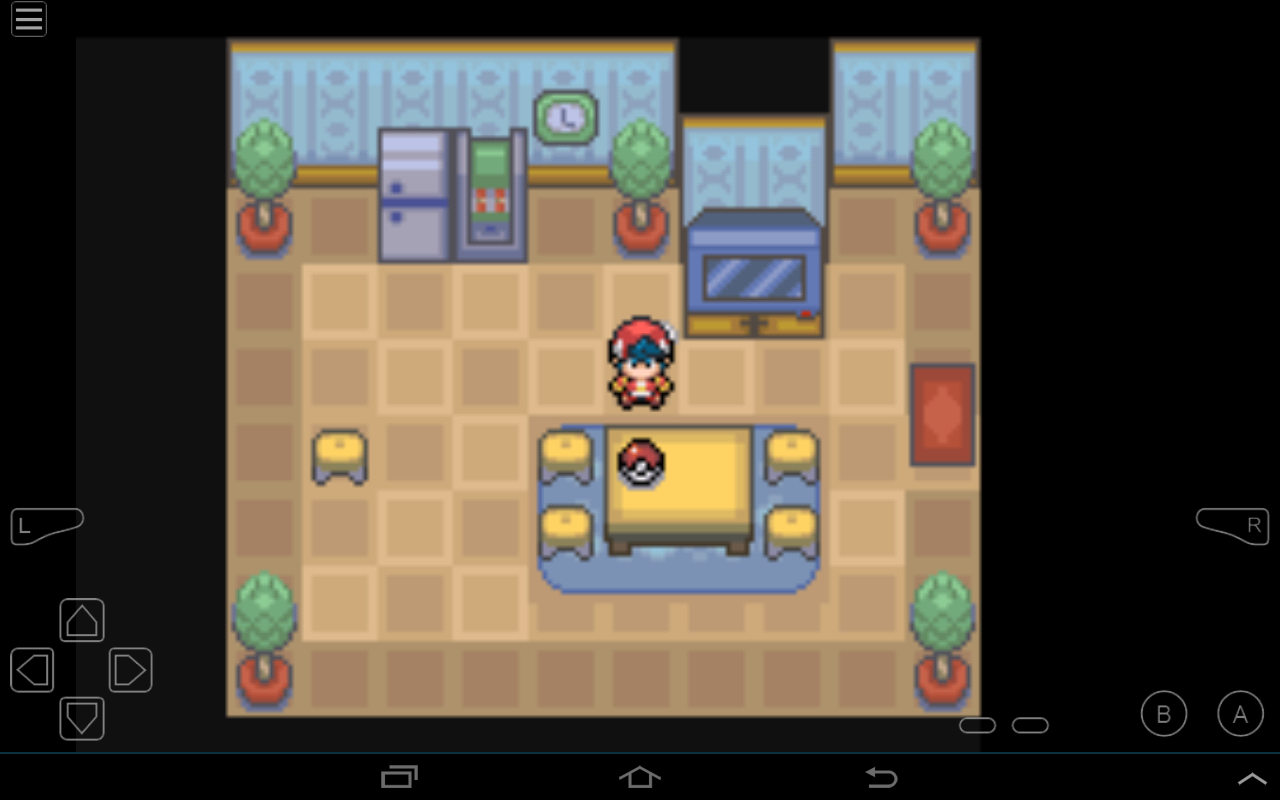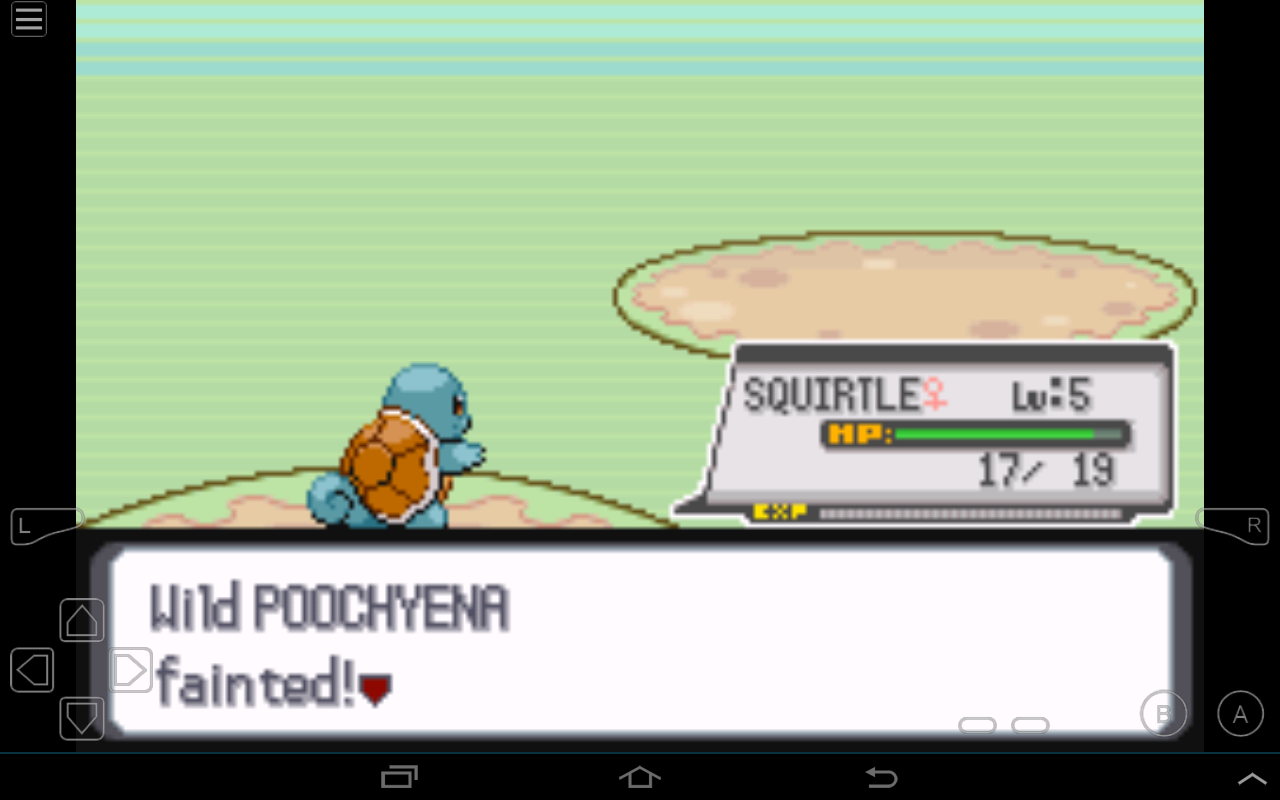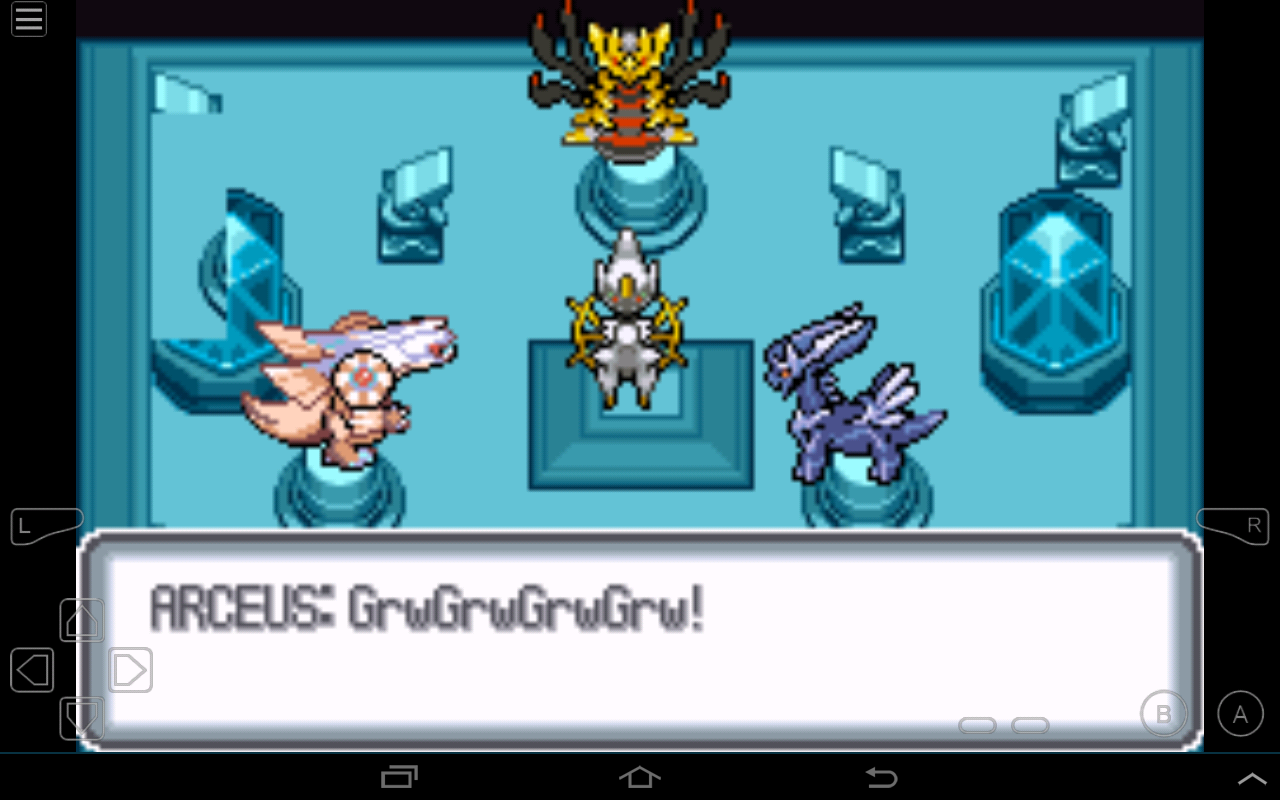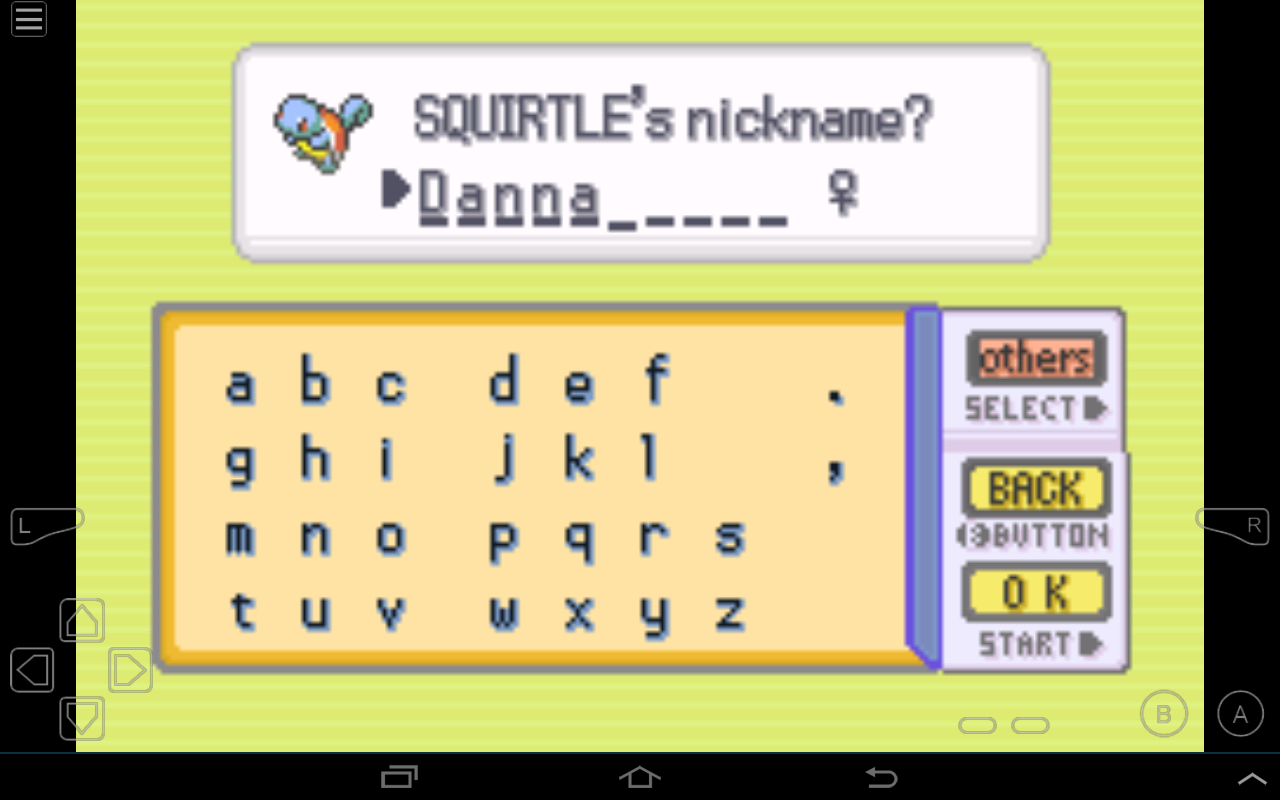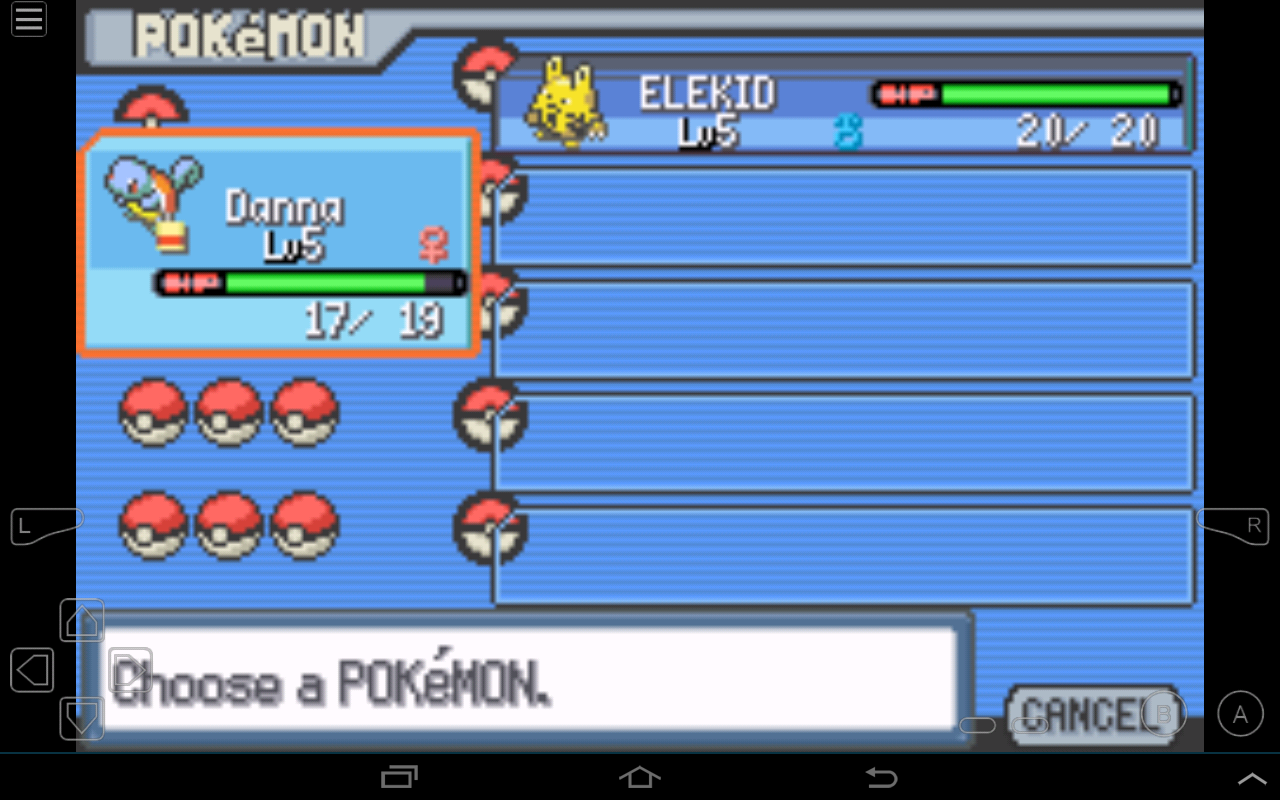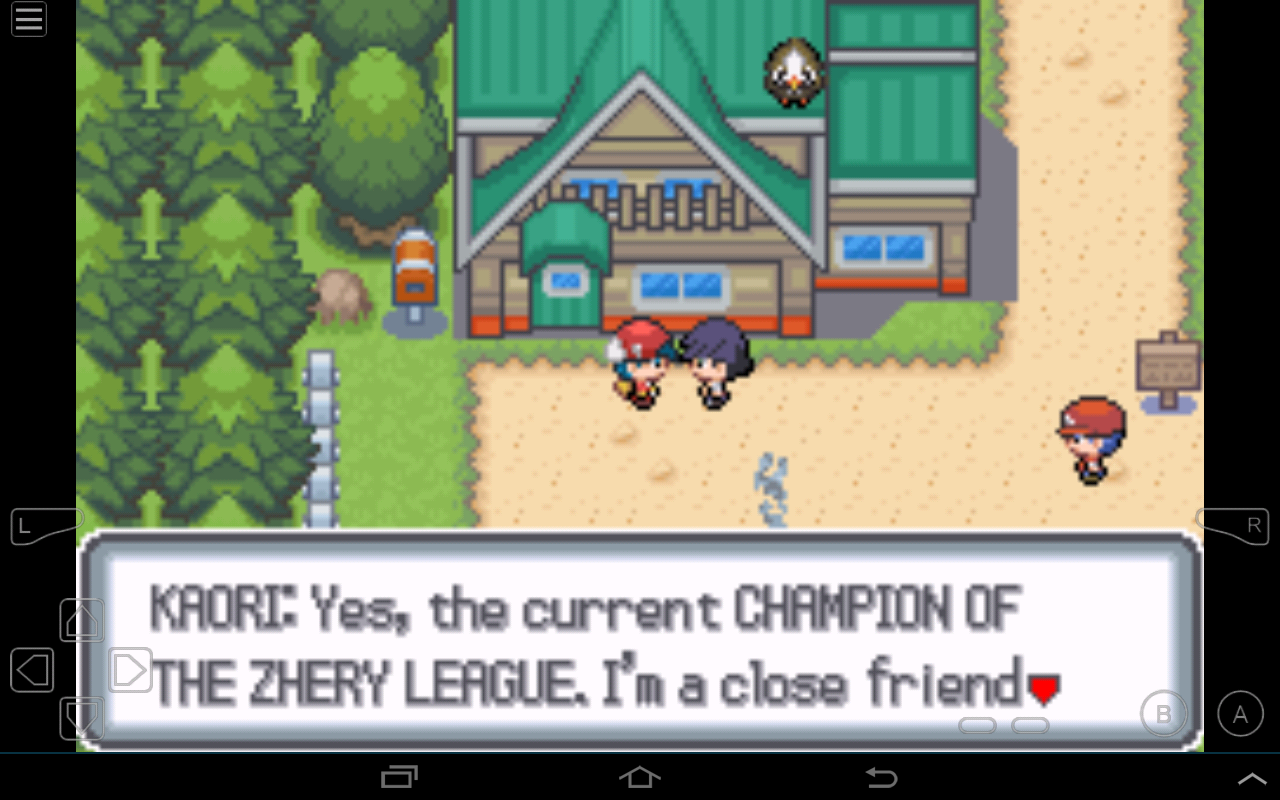 Other useful posts for you for:
Check other posts if you need other informations about this game. Thank you very much.